Careers
We are a team dedicated to working together to maintain a profitable business that brings 'taste, tang and aroma' to consumers' meals. We hire talented people with diverse skills, experiences and backgrounds.
Our focus is building our core business of historic British brands that people know and love – Branston, Sarson's and Haywards – plus our Mizkan Japanese sushi seasoning brand, and OSU, our Apple Cider Drinking Vinegar
We are commited to the company's Two Principles and achieving the Mizkan vision.
Two Principles
Offer the Customers Only The Finest Products
Continuously Challenge the Status Quo
Mizkan Vision
1. Act for the wellbeing of the earth, society and all that dwell on it (environment)
2. Evoke social changes through new taste experiences (social)
3. Establish the governance of the future (governance)
At Mizkan Euro, we offer a competitive salary, bonus, benefits and pension, on-the-job learning & development and the chance to work with great people. In turn, you will have the opportunity to work with leaders and colleagues in an environment that supports hybrid flexible working and health & safety and wellbeing.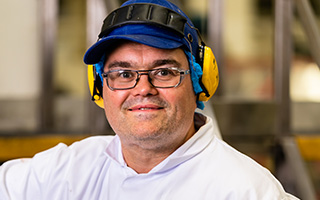 Dennis
Operations Team Member
I Like to work at Mizkan because we have gone through some challenges recently as we grow but I'm encouraged by the way we handle those opportunities for growth of the team and individuals.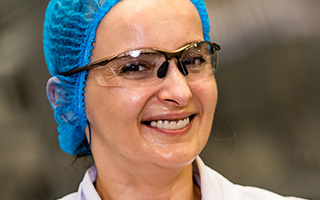 Jadwiga
Operations Team Member
I really like working at Mizkan Euro – the job, the people, good money and my lovely manager.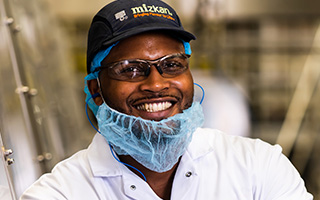 David
Operations Team Member
I like the work-life balance and the people at Mizkan Euro. I came back because my other job was stressful and I know people here. Also, my manager gives me the opportunity to learn new things.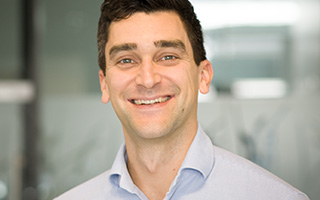 Vanni
Marketing Director
I like being able to roll up my sleeves and push myself outside of my comfort zone, working with like-minded people who are always there to help.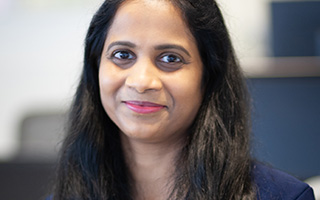 Sandeepa
Regulatory Manager
Mizkan is multi-cultural, diverse, employee-focused business that challenges and supports your strengths. I've always been encouraged to work independently and cross functionally which I enjoy.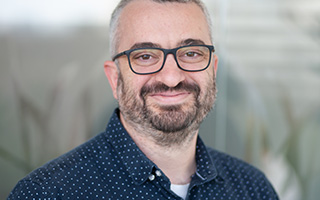 Michail
Commercial Finance Partner
Mizkan offers me the opportunity to be involved and be accountable for projects or work even outside my area of responsibility and allows me to grow through test and learn.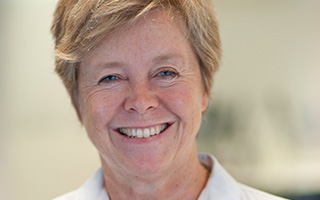 Fran
Category Buyer, Procurement
Mizkan is a great place to work, full of like-minded people from so many cultures, striving to be the best we can be in a supportive environment.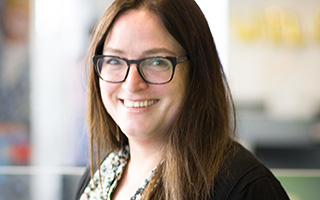 Eve-Lynn
HR Business Partner
There is nothing better than working for a company that values you as an individual and allows you to be yourself.