Branston's Original Pickle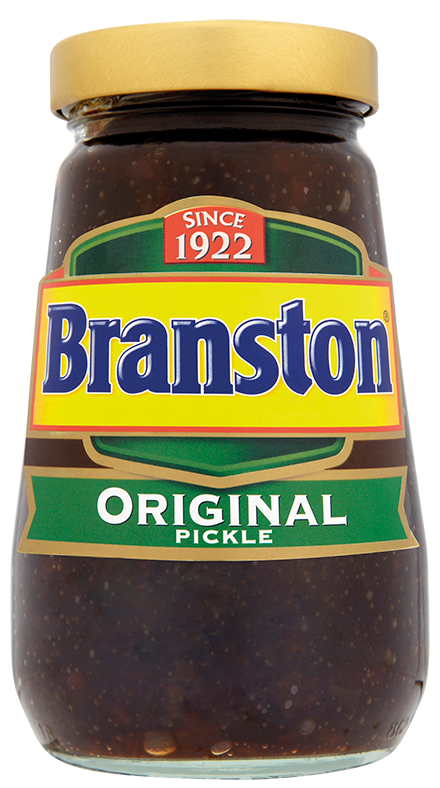 100 years of Bringing out the Branston!
Discover the nation's favourite pickle for a hit of home. The perfect tasty accompaniment to liven up your sandwich or cheeseboard. Simply add some Branston Pickle to give your food our unique combination of delicious tang & crunch.
Made since 1922 by our Branston master picklers.
Suitable for Vegans & Vegetarians
Ingredients
Specification