Management Team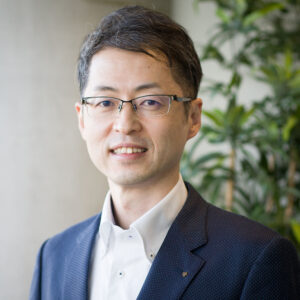 Hiroshi Sasaoka
Chief Executive Officer
Hiroshi joined Mizkan Euro in 2020. After completing a graduate degree at Kobe University, he started working at the Mizkan Group in 1999. He started off in Production Technology in Japan. Later, he held senior roles in Mizkan Holdings as Senior Corporate Officer and Finance and Accounting Division General Manager. Hiroshi is committed to delivering and growing the Branston and Sarson's heritage brands that fans know and love. He is also passionate about growing the Japanese food brands across Mizkan Euro.
Hiroshi's Mizkan Meal
Teriyaki chicken with Mizkan Honteri.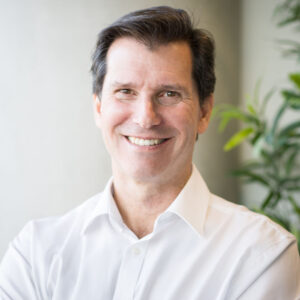 George Zarifi
Chief Operating Officer George joined Mizkan Euro in 2017, with over 20 years of experience in the global consumer goods industry. His career began in Canada, where he obtained his MBA. He soon set off to take up international leadership roles. He worked in Greece, China, and the UK with Reckitt Benckiser. Then with Danone, he moved to Poland, Italy, and Japan. With his entrepreneurial flair, George is leading the way for Mizkan Euro to meet evolving consumer and customer needs through innovation. He aims to help build a global and iconic Mizkan business that will thrive for another two centuries.
George's Mizkan Meal
Great sushi made with Mizkan sushi seasoning.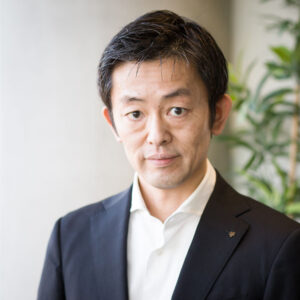 Tsutomu (Tom) Shibuki
Chief Financial Officer
Biography to come shortly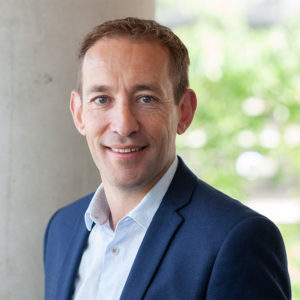 Bryan Carroll
Sales & Marketing Director Bryan joined Mizkan Euro in 2018, and has over 20 years of commercial experience in FMCG across multiple categories, channels, and markets. Throughout his career, he has worked in the food and beverage industry across sales and marketing functions. Following his business degree, Bryan joined PepsiCo and Walkers, where he worked for several years before moving to SHS Drinks. Bryan's focus is delivering profitable growth by strengthening and growing Mizkan Euro's brand portfolio across Europe in both retail and foodservice.
Bryan's Mizkan Meal
Fish & chips covered in delicious Sarson's Malt Vinegar.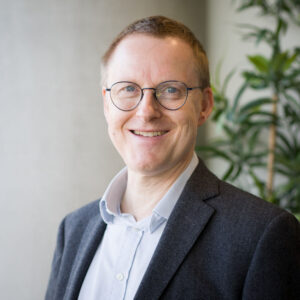 Gavin Johnston
Finance Director Gavin joined Mizkan Euro in 2014. He spent the formative years of his career at Ernst & Young, where he qualified as a chartered accountant. His subsequent moves spanned a range of industries, with roles at multinational blue-chip media, consumer goods, and high-tech organisations. Building on his audit background, Gavin gained excellent experience running finance operations, shared services, systems implementation, change management, M&A, and restructuring projects. Gavin is passionate about continuously improving Mizkan Euro's processes to reduce costs and enhance profitability.
Gavin's Mizkan Meal
Extra mature cheddar sandwich on crunchy wholemeal bread with Branston Original.
Simon Lock
Operations Director Simon joined Mizkan Euro in the Summer of 2021, bringing with him 25 years' experience within FMCG Food Operations, Supply Chain & LEAN manufacturing. Simon's career began as a Distribution Trainee with Bryant and May Ltd, this was followed by a decade with Nestle Rowntree within Production, Planning & Project Management. He then turned his focus on operational improvement as Manufacturing Specialist for the DTI, supporting SMEs, before returning to confectionery and biscuits with Fox's for 10 years and later to Site General Manager of their flagship factory in West Yorkshire. Simon gained multi-site experience with ABF, heading up 11 sites across the UK.
Simon brings to Mizkan a style that is both creative and collaborative, focussed on delivering sustainable, long-term improvement both with and through his teams.
Simon's Mizkan Meal
Quality Fish & Chips seasoned with a generous splashing of Sarson's Malt Vinegar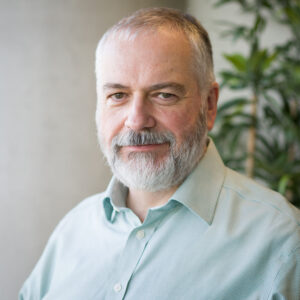 Paul Tirebuck
Human Resources Director Paul joined Mizkan Euro in 2013. He is a Chartered Fellow of the CIPD, with over 25 years of HR experience. He began his career in food production management before making the move to human resources. He has held a wide variety of HR roles at Northern Foods, Prize Food Group, Uniq Prepared Foods, and Greencore. Paul's areas of expertise include organisational and cultural change, and business operational improvement. He seeks to apply effective HR strategies to engage and develop employees and grow Mizkan Euro.
Paul's Mizkan meal
Home-cooked Bolognaise sauce with a slug of Branston Small Chunk Pickle.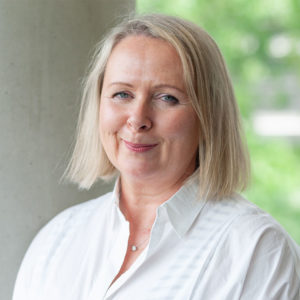 Alison Robertson
Quality & Technical Director Alison joined Mizkan Euro in 2018. She has over 25 years of experience in the food industry in technical and product development, including own-label. She has travelled the world working on major projects for retailers such as Tesco. She later set up her own consultancy company and helped food manufacturers solve problems to meet retail standards. Before joining Mizkan, she spent 12 years with Hain Daniels as Group Technical Director across three divisions: chilled, frozen, and grocery. Alison strives to ensure all consumers have a great experience with Mizkan foods.
Alison's Mizkan Meal
Sarson's Pickle In 15 with vegetables and marinade.